PC based Solutions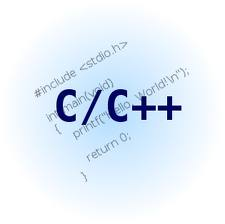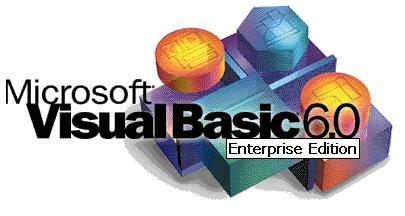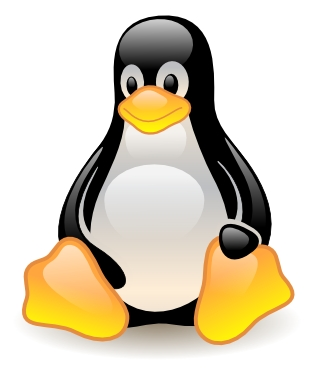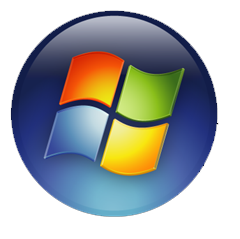 We have worked on a large veriety of PC based products over the years. We have worked on business reporting tools written in C++ and C#, workign with back end databases of 16G in size. We have made development tools and simulators to aid testing and debugging. We have written and worked on configuration tools in visual Basic. We can turn our hand to a veriety of markets on most platforms.
C/C++
WINDOWS
COMMS
DATABASE
C#
FEDORA
SIMMULATORS
OFFICE IF
PASCAL
CENTOS
TOOLS
NETWORKS
DELPHI
SUSE
PROGRAMMERS
FILE SYSTEMS
If there is something we can help you with, please don't hesitate to contact us.
God bless,
Tony
Contact us :

07958 271819

admin@no1solutions.net
Location: Burnley, Lancashire
News
We have just released adminkeeper, a business support tool for small and startup companies including sole traders. Early days, but we are full of hope an dimagination where this platform will lead to.
Why not stop by and see if it can help you.
www.adminkeeper.co.uk