Embedded Solutions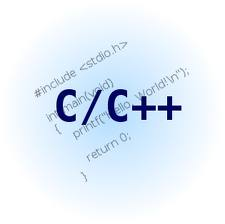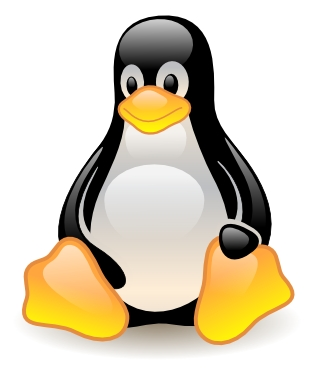 PC Solutions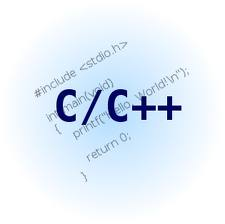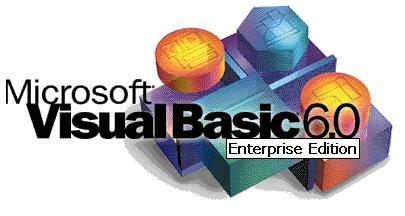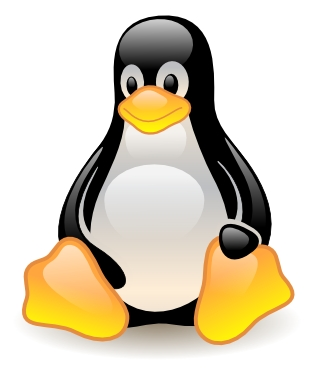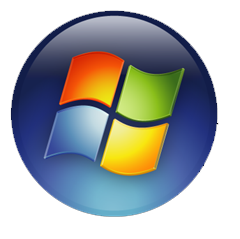 Web based Solutions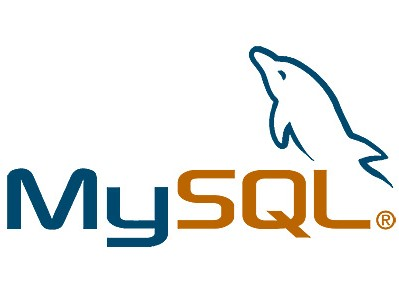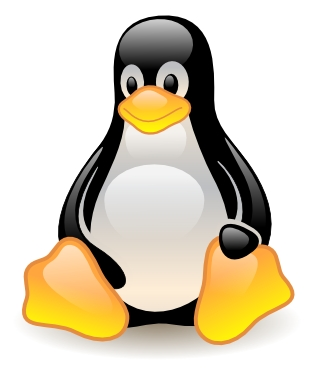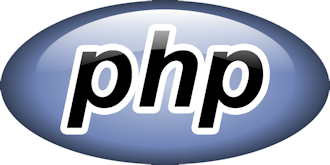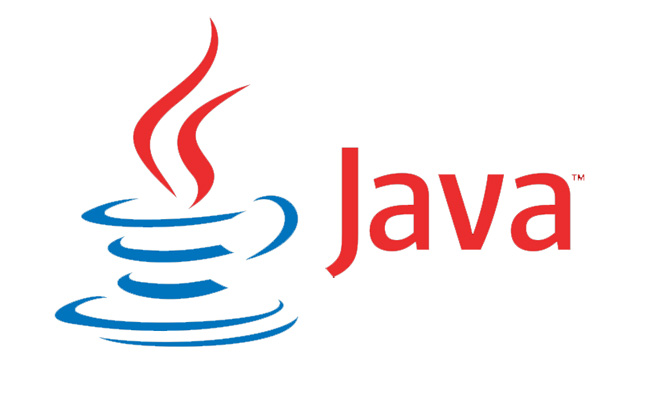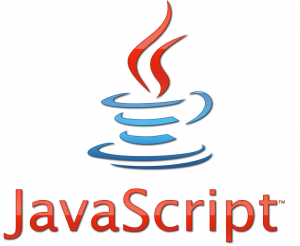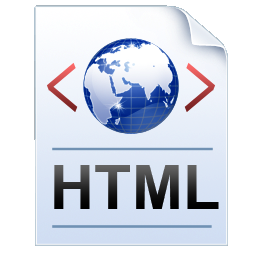 Welcome to No1Solutions
No1Solutions provides software solutions and products. We can accomodate many different types of platforms, from embedded platforms, through PC based platforms, to multiple server based web solutions.

We are experienced in writing in many different languages including C, C++, Pascal, Delphi, Java, Javascript, PHP, Visual Basic and HTML.

Our experience includes many differnet operating systems such as Linux, Windows, OS20, and many more.

All this experience gives us the ability to help in many different situations with different products and arenas.

If there is anything you think we may be able to help you with, please dont hesitate to contact us.

Best regards,
Tony
Contact us :

07958 271819

admin@no1solutions.net
Location: Burnley, Lancashire
News
We have just released adminkeeper, a business support tool for small and startup companies including sole traders. Early days, but we are full of hope an dimagination where this platform will lead to.
Why not stop by and see if it can help you.
www.adminkeeper.co.uk